Team
As a distributed team, a key tenet of Evening Star's studio culture is strong communication. Though we may be separated by two oceans, we endeavor to foster a close-knit collaborative environment. We boldly explore new and exciting directions that push the boundaries of what Evening Star can achieve, while being mindful that good creativity comes from healthy and sustainable working practices. Above all, our passion for games and our unique backgrounds drive us to craft games imbued with our signature sense of style.
Our team is made up of passionate developers who offer a unique approach to every game we work on. Some of our team members are listed here: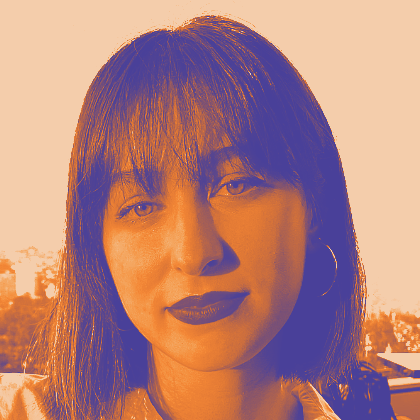 Natalia Beltrán
Associate 3D Artist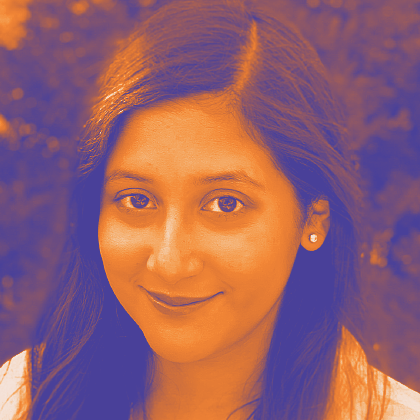 Milena Correa
Associate Level Designer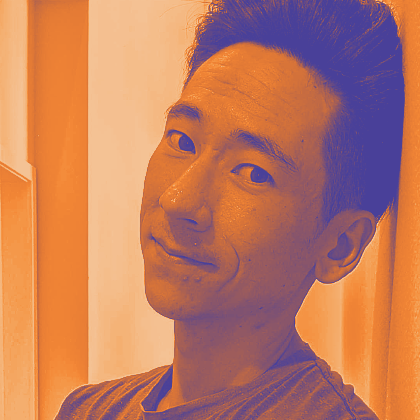 John Fenlon
Producer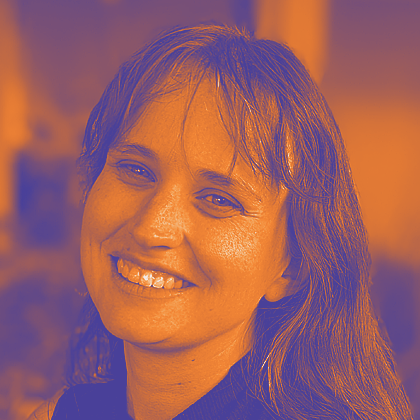 Ana Love
Level Designer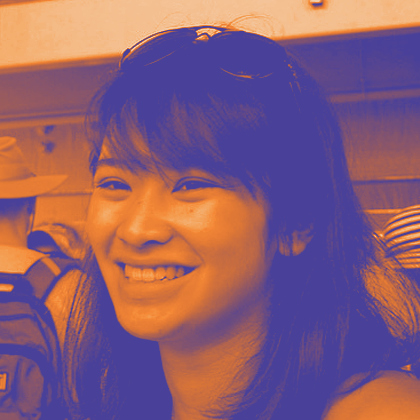 Ana Nguyen
Level Designer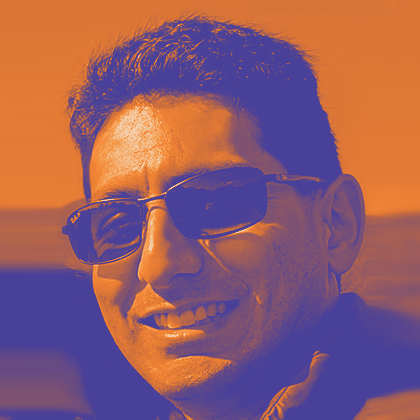 Brian Valdillez
Senior Programmer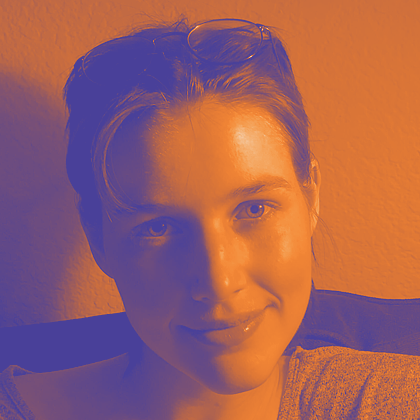 Claire Warren
3D Artist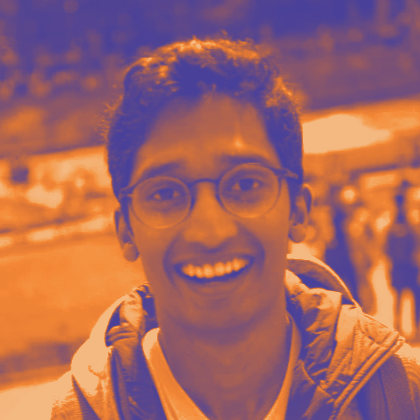 Yuvan Wickramasinghe
Gameplay Programmer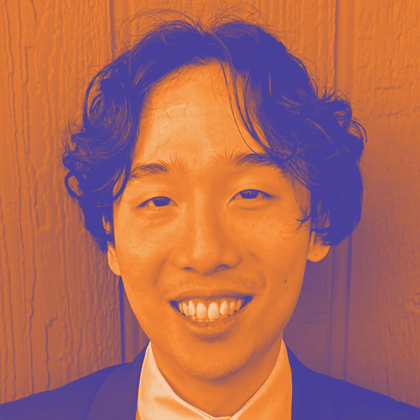 Kyle Wong
Marketing & Community Manager
We develop custom game engines that we use to create our games: the Star Engine and the Retro Engine. You can read more about them on our Technologies page.
We are always striving to add new voices into the mix to help us create our games with a signature sense of personality and style. If you're interested in joining the team, check out our Careers page.