Team
Our team is made up of passionate developers who offer a unique approach to every game we work on. Some of our team members are listed here:
Richelle Banas
Marketing &
Community Specialist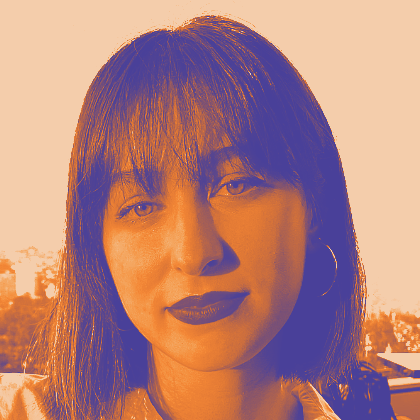 Natalia Beltrán
Associate 3D Artist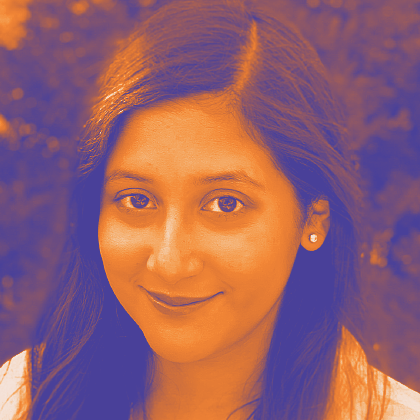 Milena Correa
Associate Level Designer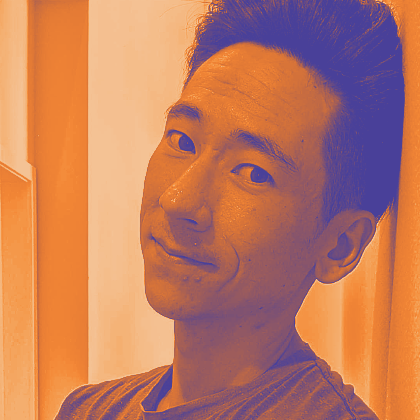 John Fenlon
Producer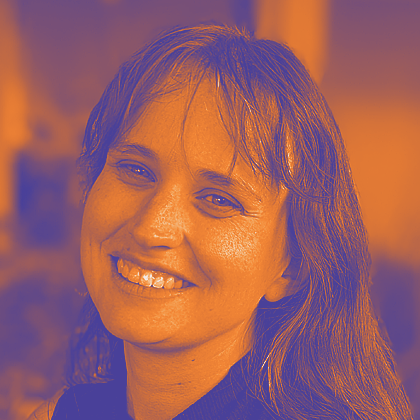 Ana Love
Level Designer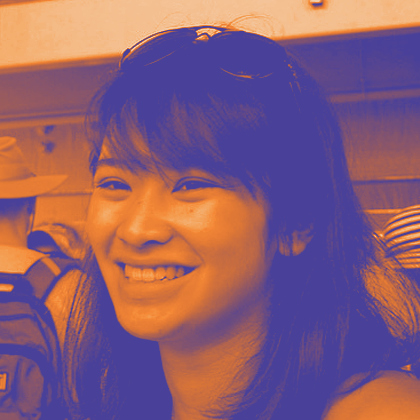 Ana Nguyen
Level Designer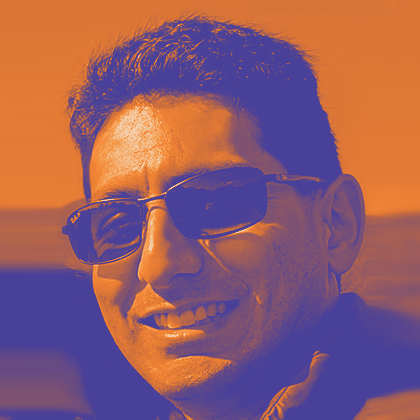 Brian Valdillez
Senior Programmer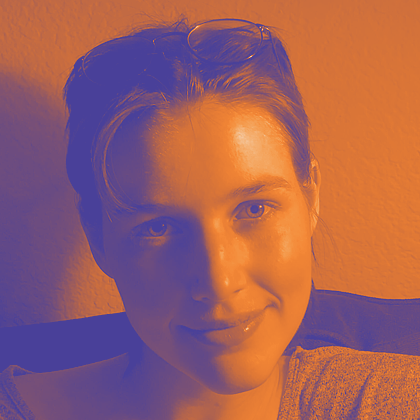 Claire Warren
3D Artist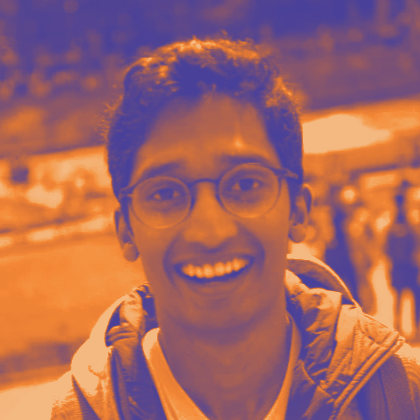 Yuvan Wickramasinghe
Gameplay Programmer
We are always striving to add new voices into the mix to help us create our games with a signature sense of personality and style. If you're interested in joining the team, check out our Careers page.